Capture Life
IS PRINCE HARRY A SLAVE TO THE CROWN?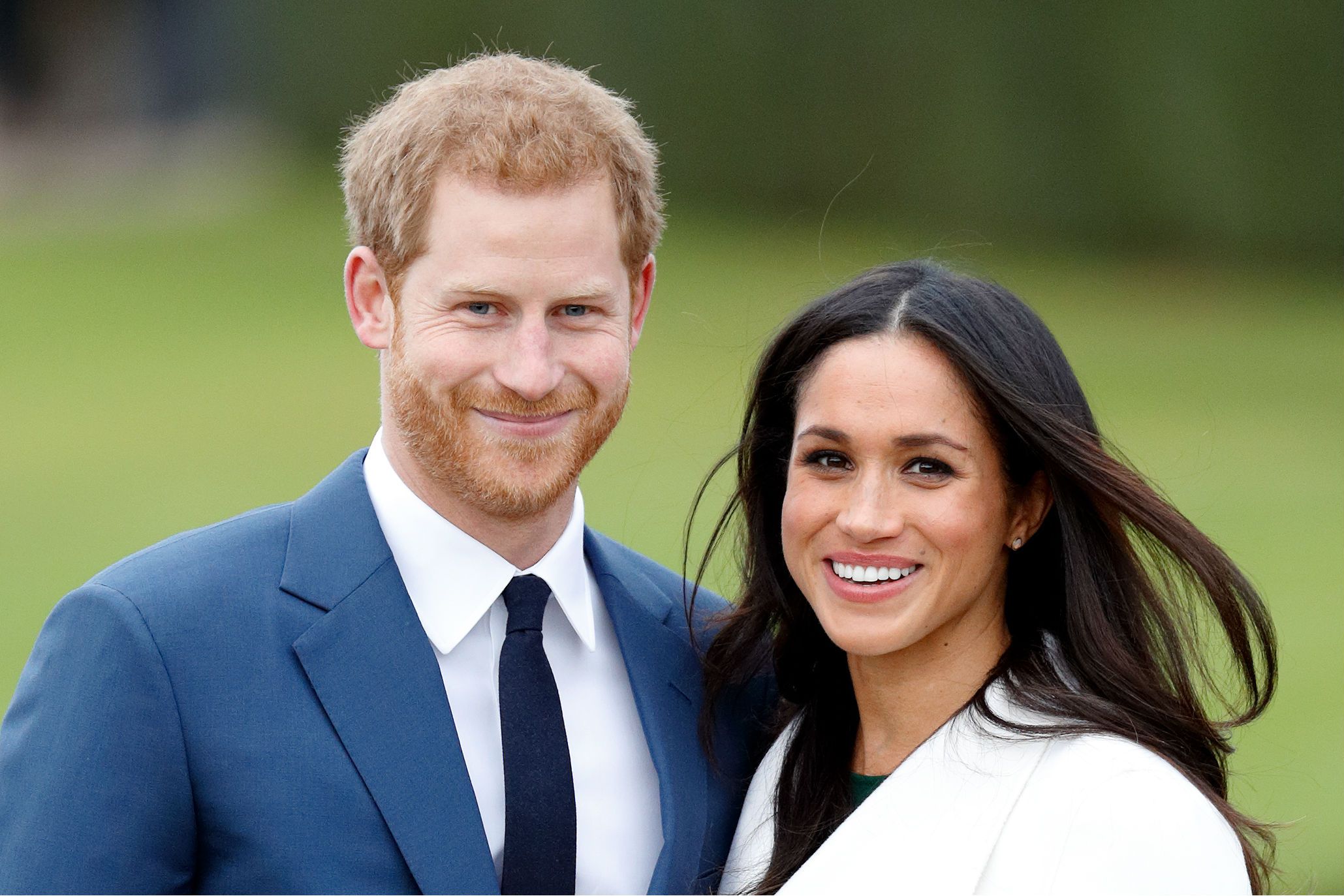 For me, Harry is a man, not a title. Look, mass media… I hear you. I really do. Harry is born into royalty. There's protocols, pomp and circumstance that surrounds being a member of the royal family. But at the end of the day, Harry is still a MAN… just like any other man who has the right to be whoever he wants to be…. His priority is his Family and isn't that what a family man is supposed to prioritize? He's made a big decision which isn't easy in the best conditions let alone in the media spotlight like a hunted animal. So give the man room to breathe a little. Rather than stepping down, he is stepping up as a man to 'provide and protect' his family which should be commended, not scrutinized by the media which, ironically, is what contributed to him walking away from royal duties and obligations. How ironic it is to over analyze and shine a spotlight on a man who has made his wish for privacy!
BLAST FROM THE PAST
Harry is not the first senior member of the royal family to walk away from the royal life. His great uncle King Edward fell in love with American divorcee Willis Simpson in the 1930's. When he was given a choice between love or crown, he choose love. Yep, the king abdicated the crown to marry her. His brother, Albert becomes the king. and next in the line of succession is daughter Elizabeth who was crowned the Queen of England upon her father's death. The glaring irony here is if King Edward kept his crown, Harry wouldn't even be a prince! Here's the legal notice from the King of England to abdicate the crown, followed by the royal succession as of this writing…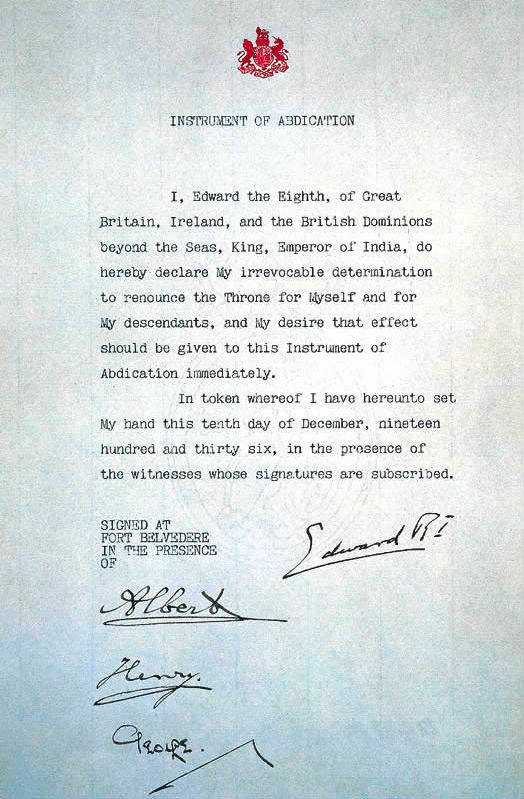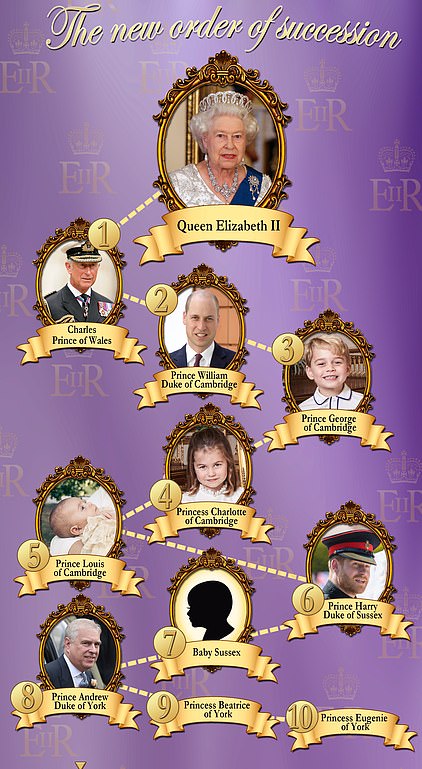 BREAK EVERY CHAIN
To answer the question "is Prince Harry a slave to the crown"? The answer is a resounding no. Kudos to Harry for being an honorable husband and father.
Long live the independent thinkers and people for self-determination! I wish the press junket would remember their humanity and simply respect his decision and more importantly, respect and practice the right to privacy. Just like Harry, every man, woman and child are all born EQUAL. We all have unalienable rights given to us by our Creator to live a life without ANY chains. Just like Harry, we all have the right to decide how we live.
Watch this Episode of Legally Speaking – "HARRY AND MEGHAN – HOW THEIR NEW STATUS WILL EFFECT US" and new episodes every week on YouTube.
KNOWLEDGE FEEDS YOUR CROWN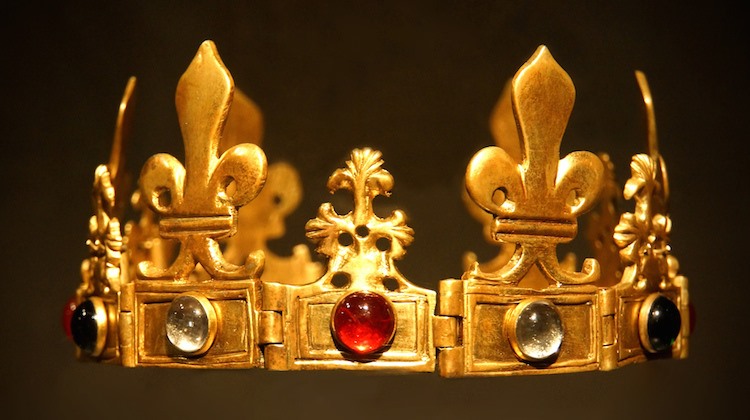 If you're interested in learning how create your own sovereign proclamation, declare your right to privacy and live a life of freedom from government chains, you can learn how with my Status Correction course. I literally wrote the book on the subject long before Harry and Meghan's announcement. Inside the course, you will learn how to correct your status with public declarations with six important legal notices. Super easy! Here's the link:https://payhip.com/b/3XZg
After you reading this, I'd love to know what insights you received from this article. Did you feel inspired to take any specific action? Leave a comment below to let me know. Also, if you have friends or colleagues who give a damn, share this blog post with them.
With much love and respect! See you in the next blog post…